Life is a series of transitions
The only way out is through
The more obstacles we overcome
Obstacles provide us the opportunity to experience our resilience, access our intuition and chart our own path.
The reward for being true to your own need and desires, at the risk of disappointing others, is proof enough of deserving it. Having it require hard work, but not having it is excruciating.
Learn to leverage your gifts against (what can feel like) all odds.  When you're able to change your perception of an event – past or present – your feelings about it will shift.
And you will become empowered by it, not defeated because of it.
I know this to be true because I have experienced it first hand throughout my life, far more than once. It is the motivation that inspired me to become a therapist.
I offer you my expertise as a seasoned therapist and my personal experience refusing to accept the status quo. Not being who I am was not an option. It doesn't have to be one for you either.
Sought out by different local media outlets, I provide my expertise and offer insight in a variety of topics from divorce to career transitions to relationships.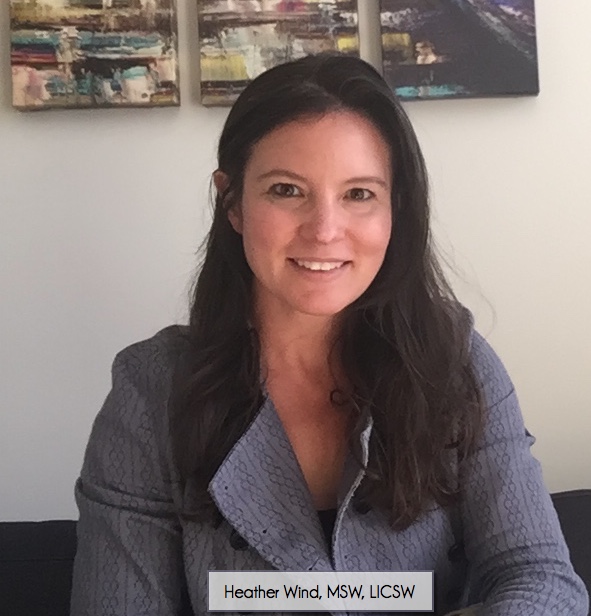 The happiness in your life
depends on the quality of your thoughts
I've been in your shoes and have trod along the path of major life transition, relationship issues and career growth. I understand the challenges in establishing boundaries for yourself and asserting your needs in relationships.
It's not always easy to make the best decision on your own behalf. In fact, sometimes our response feels more like a reaction outside of our ability to control.
But you can learn to make new choices, to reset your negative feelings and to accomplish your goals. I have tremendous empathy for what you're going through. I know the emotional turmoil it can cause.
I want to let you know that I've worked my way through it and have built a life that feels very rewarding and you can too.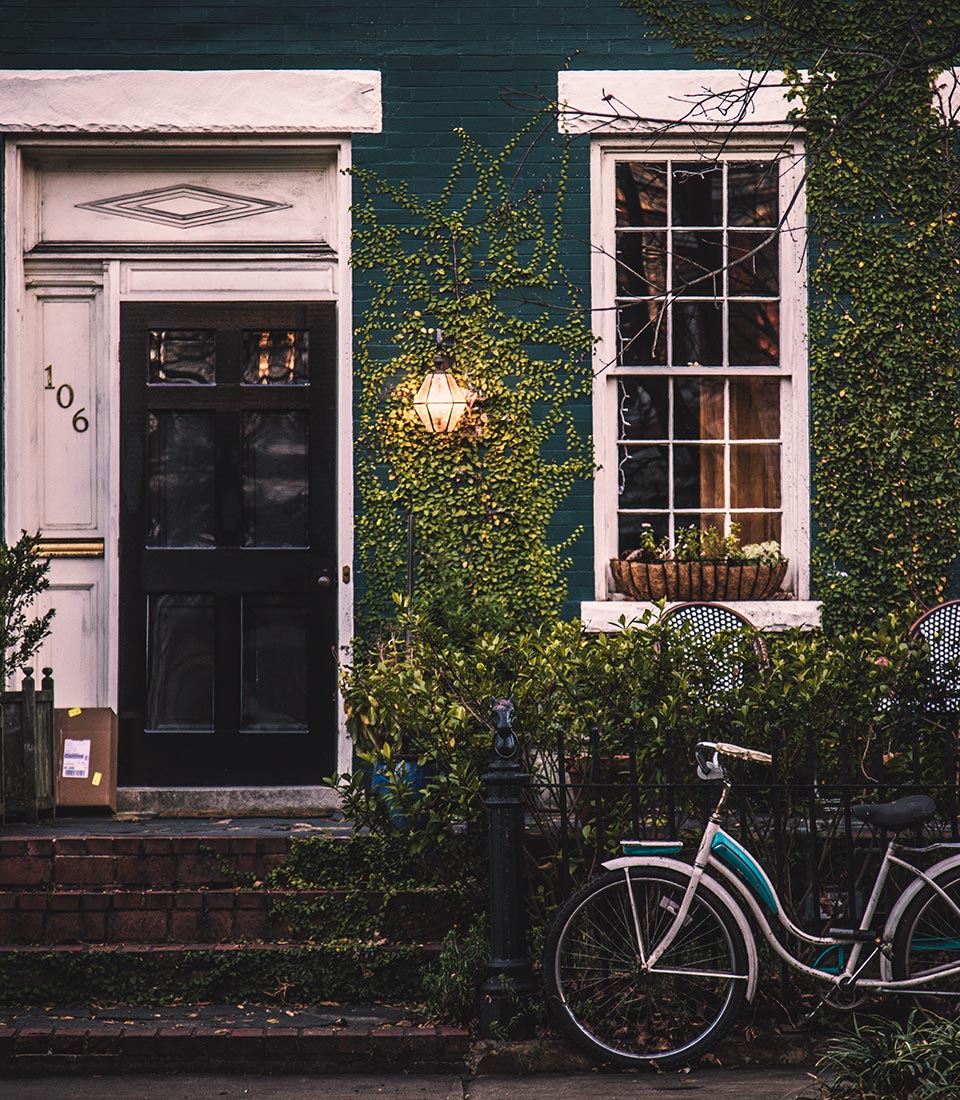 Individual Counseling
When nothing goes right, go left
While many of the issues are universal in nature, each client comes to therapy with a unique set of circumstances that makes them feel stuck and dis-empowered in his/her life.
Finding a way to help my clients resolve their issues and chart their course of success and happiness, is what gives me a sense of purpose professionally and personally.
My expertise and passion as a therapist is to assist my clients' transition from one phase of life to the next with the confidence and life skills to pursue their desires and pursue healthy choices:
Big life transitions
Stuck in a job you hate
Suffering from anxiety or burnout
Physically and emotionally drained
Co-Parent Coaching
children need to feel save and loved in both homes
Getting divorced or separated can be harrowing enough, but if you have children, it's even more traumatic.
We understand your new responsibility as a single parent comes with its own stressors, responsibilities and challenges.
Co-Parent coaching is a solution-oriented process facilitated by a trained mediator. Co-Parent coaching helps you to navigate the unchartered territory of raising your kids in the wake of a separation or divorce.
We help co-parents collectively create and maintain a co-parenting plan which puts their child's best interest first, while addressing the individual needs of each parent in a respectful non-acrimonious manner.
You might no longer agree on a lot of things, but the one thing you BOTH do agree on, is putting the welfare of your children first in your split-up. That's where we come in.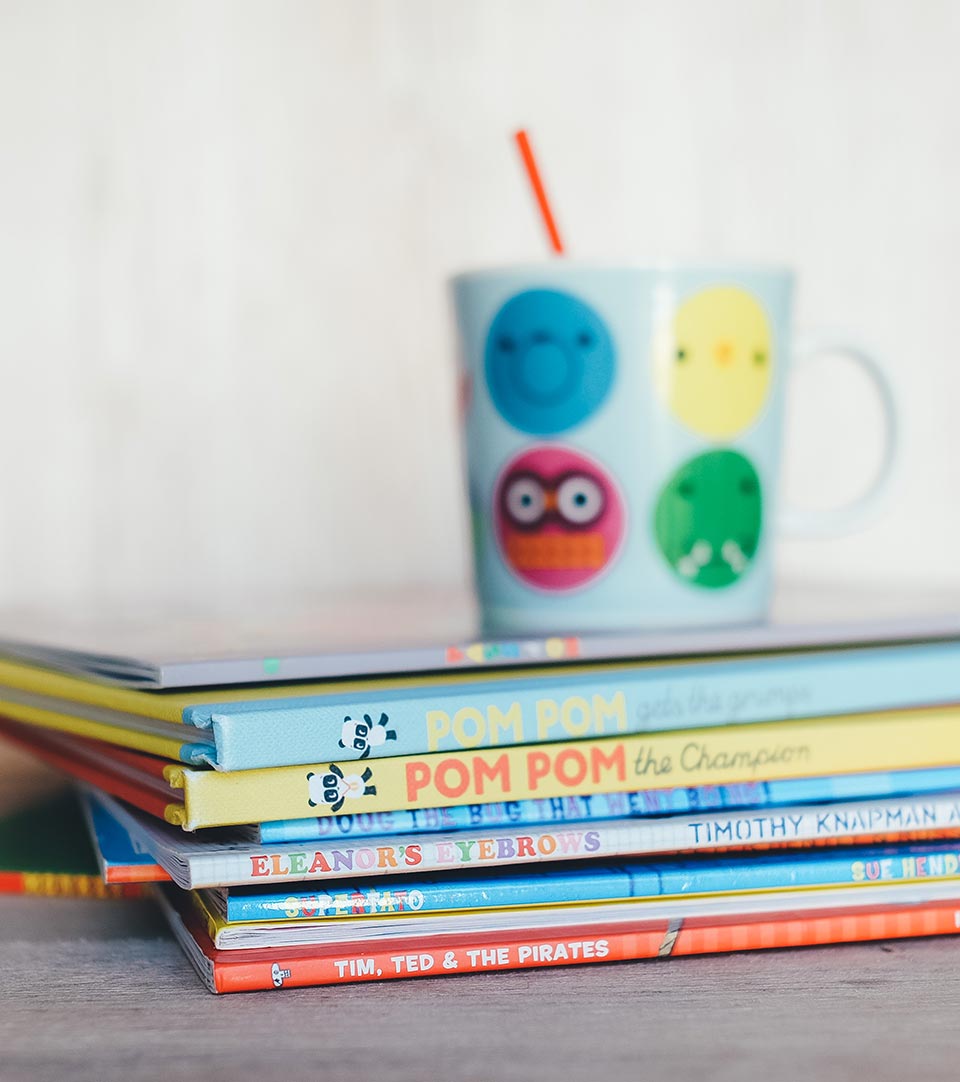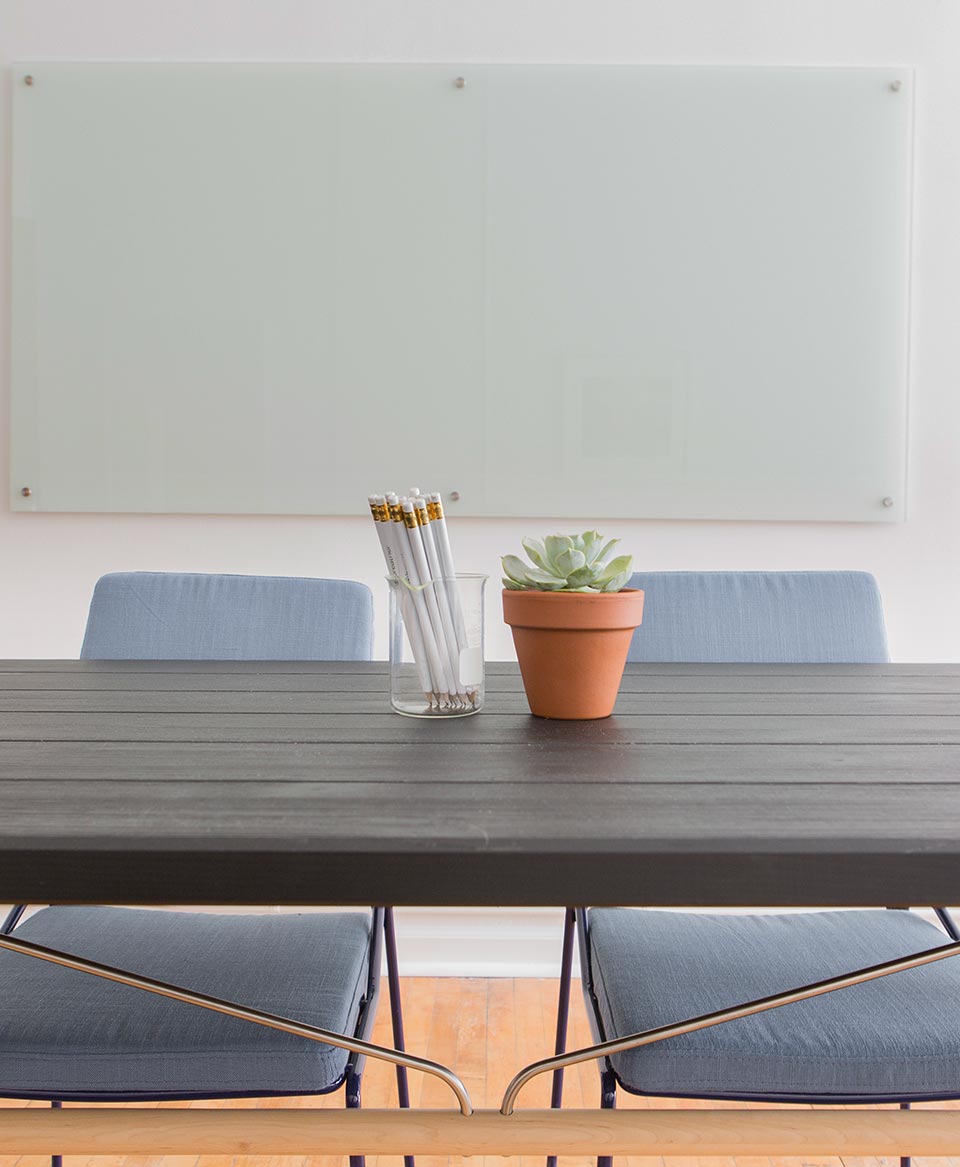 Parenting Plan
Conflict isn't easy, but it doesn't have to be ugly
Families are complex ecosystems. When faced with an emotionally charged situation such as negotiating a will, contesting an estate, working out a child custody agreement or determining a co-parenting plan, these disputes can become contentious quickly.
Hiring an attorney and litigating can be costly and drag out for months if not years. In the end, both parties lose and only the attorneys win.
However, there is an alternative. Mediation brings both parties together with the necessary conflict resolution skills needed to resolve these issues and work out a resolution in a timely and economic manner.
Mediation is not therapy and does not delve into the psychological motivations behind the conflict.
Rather it provides an environment to discuss difficult issues where some disagreement exists with a neutral party who can help smooth over rough feelings and provide a focus for the conversation.
Supervision
we rise by lifting others
There are many reasons I enjoy supervising. My biggest, is the satisfaction I receive from watching my supervisees gain the confidence and clinical proficiency they need to launch a professional career.
Catapult Counseling Group supervisors provide an intensive, interpersonally-focused experience in the context of a dyadic relationship. We believe personal development is as essential as professional development and are here to support the growth of both.
At Catapult Counseling our concentration is:
Promoting counselor competencies, knowledge and skills
Fostering accountable counseling services and programs
Educating about administrative responsibilities of running a private practice
Nurturing ethical and professional boundaries and protocol
Our therapeutic orientation is CBT and solution-focused therapy. We offer supervise clinical experience in individual counseling, co-parenting and mediation.
If our program feels like a good fit, we'd love to hear from you.