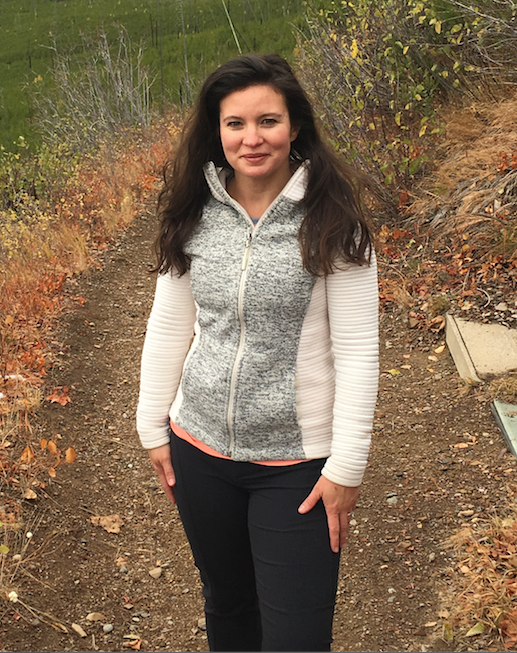 Happiness,
noun
1. a sense of well-being, joy or contentment
Through a lot of hard work I have come to understand myself; what makes me tick, what makes me happy and what I will and won't tolerate in my life.
I am become very comfortable in my own skin and with who I am.
I'm able to speak up and be heard. I treat myself, as I want others to treat me with respect, understanding and compassion.
All that I have received over the course of my life reflects what is possible for you to achieve now in your life.
I didn't always feel this way, and you might not right now.
That's OK. Now is the best time for you to change that.
Connection,
noun
1. forming a safe authentic bond with clients
The basis for a successful therapeutic relationship is based on trust and a feeling of safety.
An important part of my job is to earn your trust. I do this by creating a warm and inviting atmosphere in my office where you're able to relax and feel accepted unconditionally.
I'm here to cheer your progress and to support your struggles. Helping clients figure it out and become unstuck is a central part of our work together.
Assisting clients disrupt their relationship to a negative thought or pattern and replaced it with a more positive thought, feeling and action is what therapy is all about.
I can't guarantee I'll have every answer to every question, but I promise to search for one with you until we figure it out.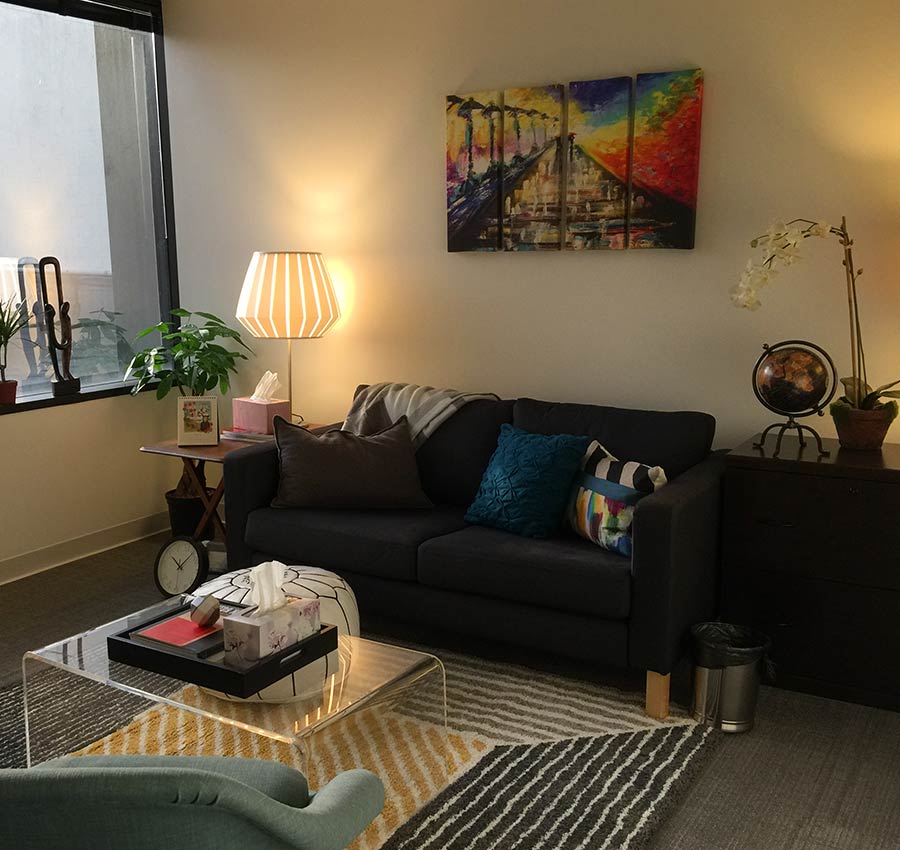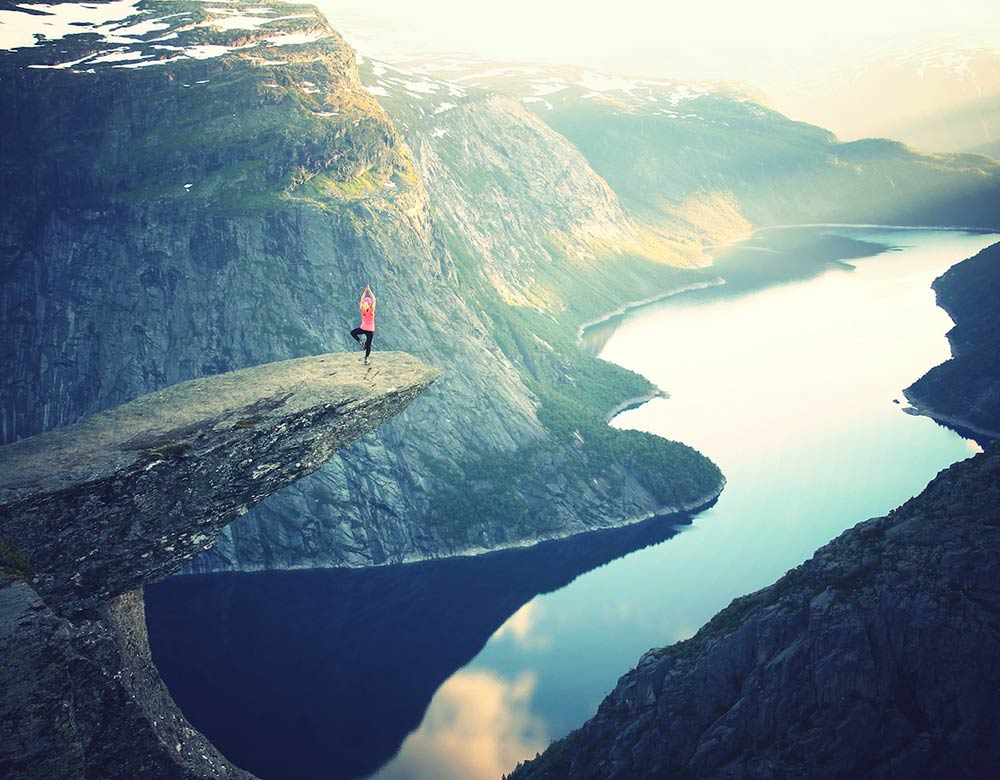 Open-minded,
adjective
1. a desire to try new things and embrace new ideas
When we work together, I have no preconceived ideas about who you are or who you should be.
I respect that you have a unique story to tell and a specific set of circumstances, which set you apart from everyone else.
You set the trajectory of our work together in terms of why you've come to therapy and what you want to get out of it. My role as your therapist is to help you achieve your goals and address your issues.
My style reflects an East Coast directness with a Northwest informality
Experience,
noun
1. practical wisdom gained from observation and engagement
While training to become a licensed clinical social worker, I was exposed to a client population of considerable depth and diversity.
As an Emergency Department Social Worker at Harborview Medical Center in Seattle, I treated individuals of all ages from infants to senior citizens, seeking support following sexual assault.
And I've counseled the homeless, IV drug users and teen moms working hard to creating a better life for themselves. I've witnessed as some of these clients' manifest miracles of recovery and transformation, confirming my core belief in the resilience and grace of the human spirit.
If you scratch beneath the surface you'll find we are far more alike than we are different. We all crave love, connection, validation and purpose, no matter our personal history or our current circumstance.
And we all deserve the same fighting chance at a happy life.