You have problems right now that you need help. We've got answers for you if you're struggling  with including anxiety, panic, work burnout, stress and career counseling.
And you want solutions that address and resolve these problems now and prevent them from occurring in the future.
At The Catapult Counseling Group our solution-focused approach focuses on your present and the future circumstances, rather than digging way back into your past.
The best part of solution-focused therapy is that it's goal-oriented and requires less time to see results than traditional therapy.
We believe that you already possess the skills you need to create positive change in your life. You just need help identifying and developing them.
In fact, we believe that you already know, on some level, what change is needed in your life.  We'll help you clarify your goals and achieve them.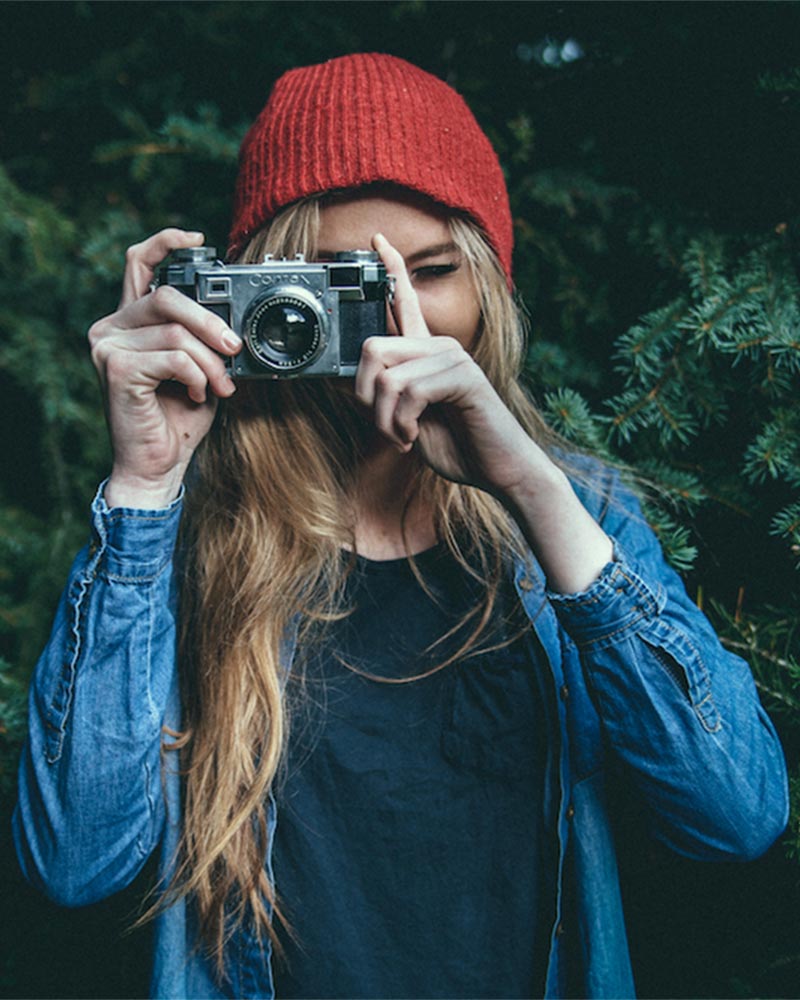 The Power of a New Perspective
Believing is seeing
I consider my communication style to be open welcoming. It's important to me that you feel comfortable with the pacing of our sessions.
We focus on your goals and not a preconceived agenda.
Stop old self-defeating patterns.
Become empowered and learn how to sustain these changes across all spheres of your life.
"I appreciate how clearsighted I've become during our therapy sessions.
It feels like we're partners, figuring out what it is I want to do with my career. I'm excited about the future, not afraid of it anymore. Thanks so much!" -Client
The Happiness of your Life
depends on the quality of your thoughts
Studies have shown that we can actually make structural changes change to our brain through environment, learning, behavior and emotions.
Actually change the way we talk to our self and how that talk makes us feel.
Imagine if you could change it so that your auto pilot thinking was calm and considered and evidence based– so that you would automatically feel good most of the time, even in times of difficulty?
Cognitive Behavioral Therapy (CBT) is a structured approach that involves collaborating on treatment goals that are specific, measurable, achievable, realistic, and time limited.
Together we'll break down the thoughts, feelings and behaviors that trap you in a negative cycle. You'll learn skills and strategies you can apply in your everyday personal and professional life to help you cope better overall.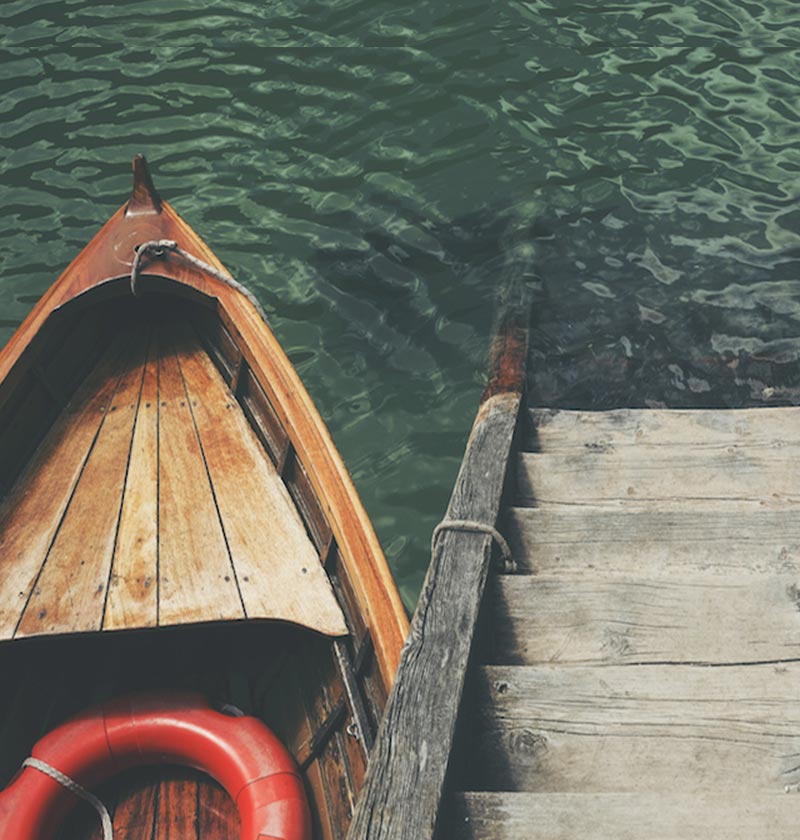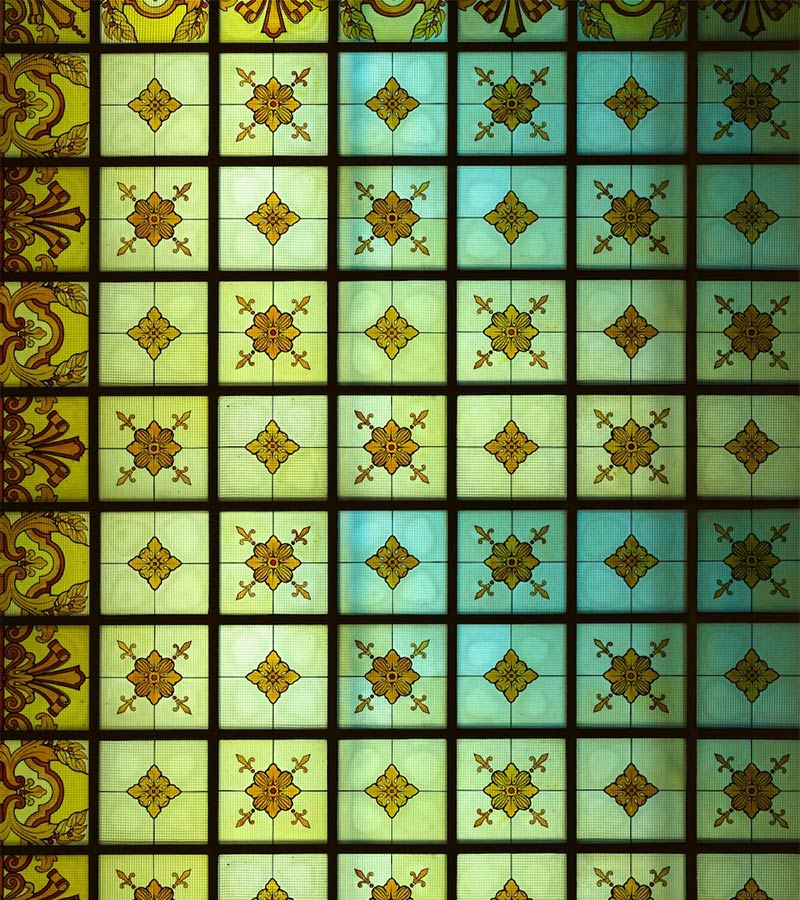 Mindfulness
you are a human being, not a human doing
When we combine Mindfulness with Cognitive Therapy (CBT), the result is Mindful-Based Cognitive Therapy (MBCT).
This evidence-based/scientific approach employs the fundamentals of CBT with mindfulness strategies to help you understand and manage your thoughts and emotions. Wouldn't it be nice to let go of stress or worry to relax, be more present and more productive.
When you learn this powerful approach you will experience relief from feelings of distress, anxiety, being stuck, etc.
A mindful meditation practice helps you separate your sense of self from your automatic thoughts, so you have more control over your thoughts so they are not thinking you.
At The Catapult Group, we'll coach you MCBT to help you become aware when self-defeating automatic thought patterns arise and how to change them.
This new awareness will enable you to switch from autopilot to manual and from negative thought-patterns to positive ones, all on your own, no matter where you are or what you're doing.
Why work with me?
Because I have the experience, expertise and track record to partner with you to achieve your desired goals.
Because I believe we all possess the inherent ability to make positive and lasting changes in our life, which I'll show you how to achieve.
Because you deserve to be happy, whether you believe that's true today or not.
Below are a sample of my credentials which qualify me to guide you on the path to change.
Harborview Medical Center, Seattle, WA, Emergency Dept. Social Worker
Providence Everett Medical Center, Everett, WA, Inpatient Social Worker
University of Washington Medical Center, Seattle, WA, ICU Family Liaison
MAC AIDS Fund/World Education, Accra, Ghana, Clinical Social Work Intern
Catholic Charities, Lynn, MA Clinical Social Work Intern, September
Sojourn Domestic Violence Shelter, Santa Monica, CA Volunteer Counselor
In addition, I've completed workshops on CBT techniques for panic attacks and anxiety disorders. I've also done mindfulness training and am certified in conflict mediation.
"Heather helped me look at my work situation in a different way.
She opened my eyes up to a new perspectives and helped me figure a way to solve problems I've been struggling with for a long time. I went from stuck to unstuck in a relatively short time." -Client
"I was reluctant to get into therapy again because I had bad experiences in the past, but Heather completely changed my mind about therapy.
Our sessions were enjoyable and very focused on the goals we discussed in the beginning.
The tools and life skills I learned along the way I'm still using in my life today.
I'd still be stuck in the same job if not for Heather." -Client