In learning you will teach,
and in teaching, you will learn
When the teacher is ready…
At The Catapult Group we provide clinical supervision for interns and trainees pursuing licensure in the field of mental health counseling.
Our mission is to enhance the professional and ethical competence of our interns so they are on their way to becoming effective contributing clinicians for their clients in the greater Seattle area.
Our expertise is in CBT and Solution Focused therapy for individuals and couples as well as coparent coaching and mediation.
In our supervision program includes observation, evaluation, feedback, and facilitation of supervisee self-assessment, acquisition of knowledge.
We offer a select number of interns the opportunity to attend a mediation certification program in conjunction with our supervision training.
We're a collection of dedicated inspired hardworking professionals who are passionate about providing quality treatment to the greater Seattle community.
If this sounds like a good fit, please get in touch.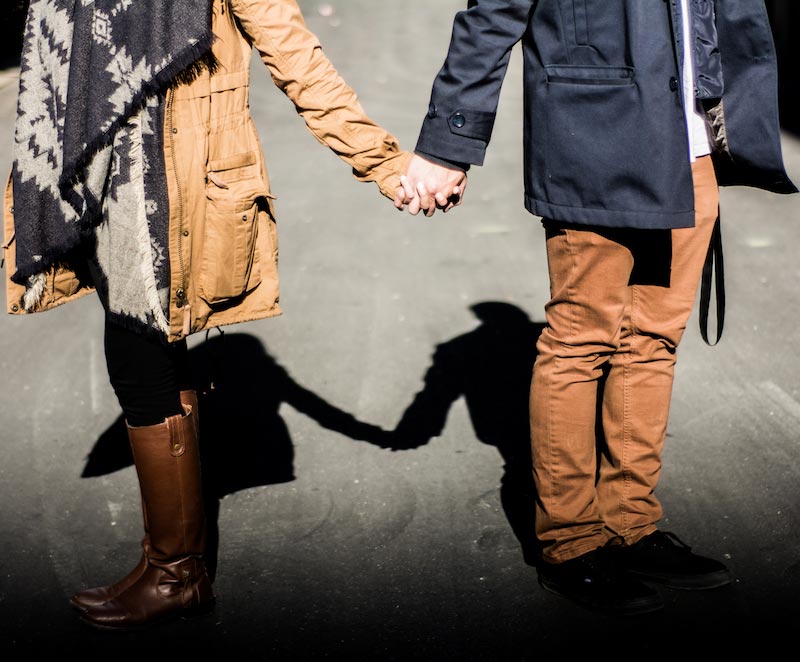 Individual & Couples Counseling
We rise by lifting others
Our supervision group offers a fresh, diverse perspective, challenging you to reflect on client treatment, you personal strengths and personal challenges.
Through a continuing cycle of reflection, action, and feedback, you'll develop increased professional competence, personal awareness and clinical fortitude, skill and attributes that will serve you as a licensed counselor/therapist.
Our clients are motivated to learn new skills and overcome the obstacles that prevent them from bringing more of what they desire into their lives.
Helping divorcing parents raise
healthy happy kids together
Co-parent coaching offers divorced couples the opportunity to collaborate with a joint coach to draft a co-parenting plan.
While they may no longer share a home, they do still share the priority of putting their child's well-being first while mitigating the consequence of divorce on kids.
We work both parties to make the coparenting experience as undisruptive as it can be for their children and themselves.
Our goal is not just helping them figure out an agreement; it's about getting them to the place where everyone is OK with the agreement.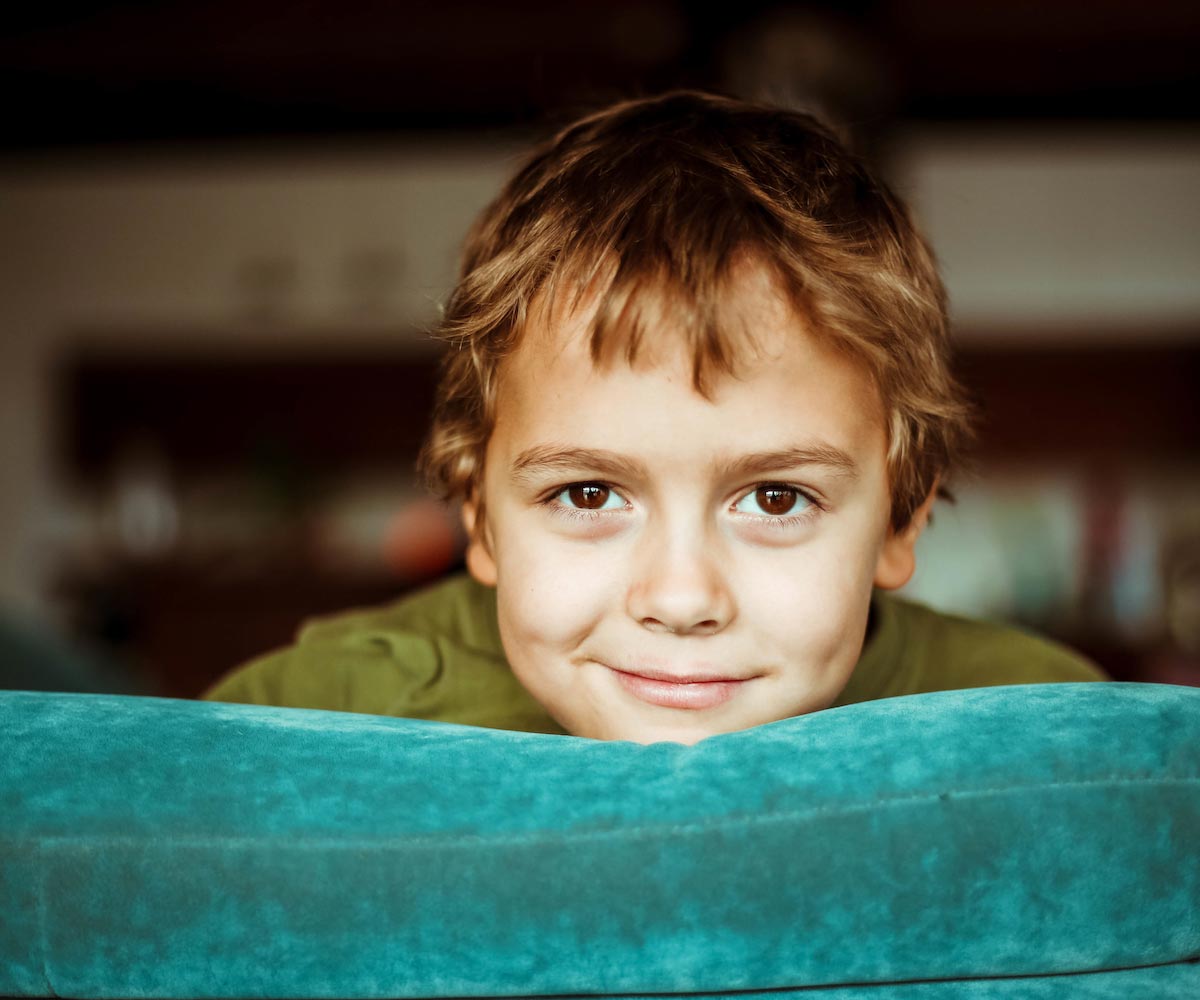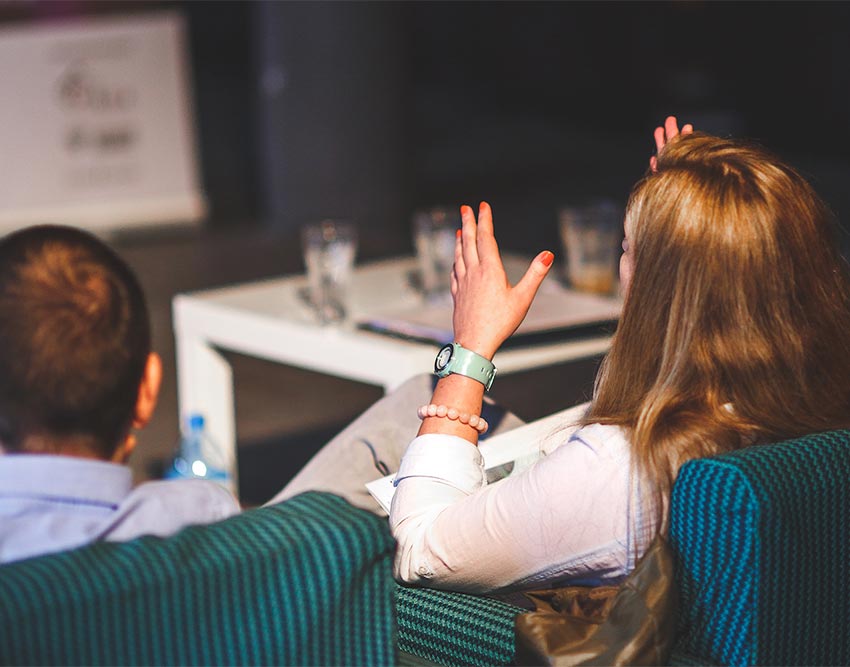 to learn the art of mediation
Over the last 5 years, mediation has become a popular alternative to litigation or arbitration and therapists make ideal mediators because of their training and experience in working with high conflict issues.
We train interns in mediation supervision, providing them with the skills to manage both probate mediation as well as divorce, child custody and coparenting planing.
For select clinicians interested in developing a specialization in mediation, we offer scholarships to cover accredited-based training within the state of Washington.